Get in Touch!
We run class every Monday and Thursday night at 8:00 pm.
If you need to talk to us in person, you can find us in class
inside Top Tier Crossfit Gym.
Please drive around to the back of the building - this is Top Tier's front door.
Otherwise, there are forms below to get you in contact with our staff.
We'll get back to you as soon as possible!
We are also on Facebook. You can find us at the group page "Maryland KdF". Facebook is a good way to get updates on classes - especially throughout the winter when we may cancel class due to weather.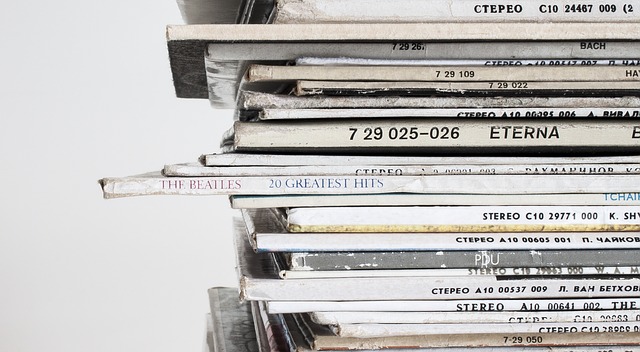 COLUMBIA, Md
6570 Dobbin Rd.
Mon + Thurs:
8:00 - 10:00 pm