Regular Classes
We have our regular (non-beginner) classes every Monday and Thursday at 8:00 pm
at our location at Top Tier Crossfit in Columbia.
We ask that you show up 15 minutes prior so that class can start on time.
Mondays: After the Basics - working on improving our understanding of the sources and the theories within them.
Thursdays: Technical Expansion - working on putting the techniques into use via sparring and faster drills.
Thursdays are also our specialty class nights for different weapons systems. See our FB/TidyHQ for what's being offered.

We are currently going over the Pseudo Von Danzig manual.
Dues are $50 per person per month or $10 a class.
----------------------------------------------
New to HEMA and Maryland KdF? You are invited to come and watch any of our regularly
scheduled classes to get a feel for the martial art.
If you are new to HEMA, you must take a beginner's class.
To pay dues and/or register for classes, please click on the picture below.
This will bring you to our class management site, TidyHQ.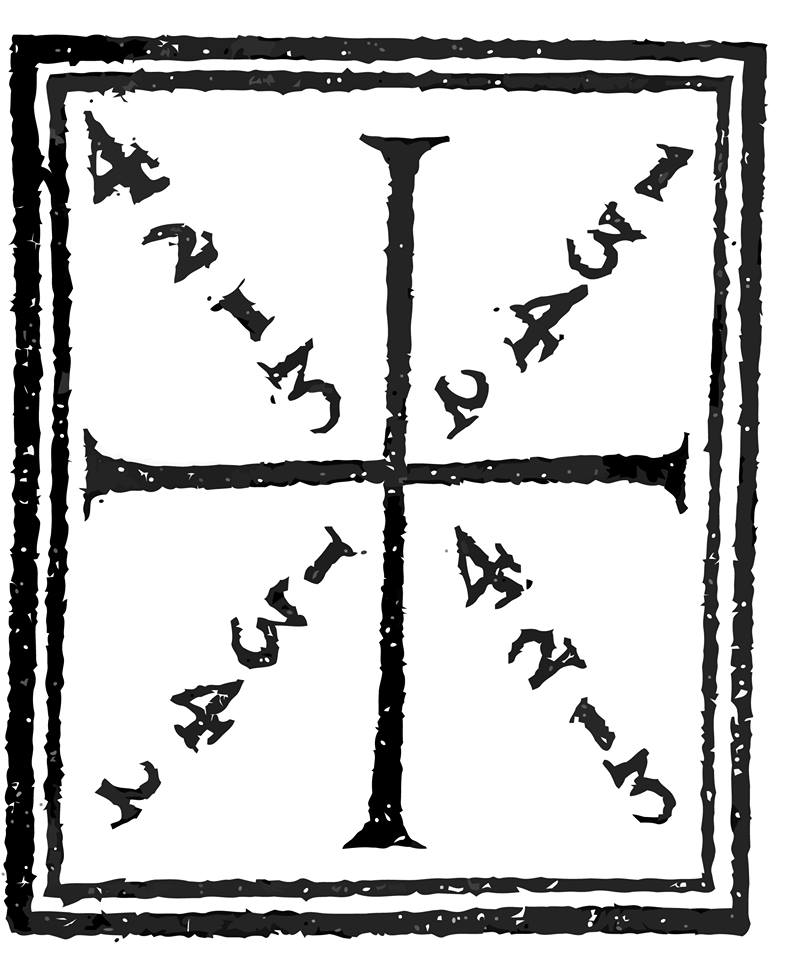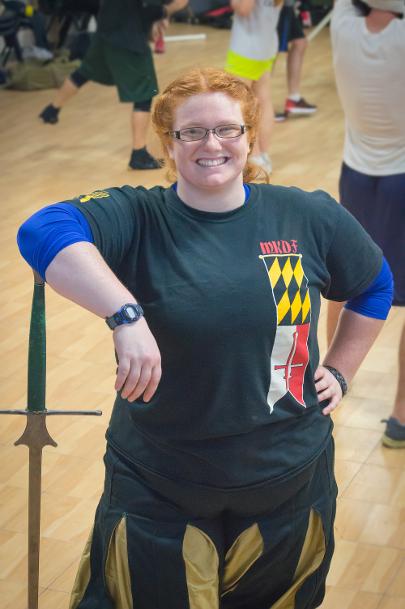 Beginner's Class Lead Instructor/Instructor
Jess Rozek first was interested in becoming a knight due to a Tamora Pierce novel and Highlander. From there, it was history. A long interest in swordsmanship and history led to looking into Olympic fencing, SCA, and aikido without really finding what she wanted to do. In 2011, she helped found the Grunberg Freifechter (MFFG-VT) group in Burlington, Vermont where she started learning Joachim Meyer as a new fencer. The following year, she placed 4th in the Longpoint women's longsword tournament. She moved to Maryland in 2013 and started studying at Maryland Kunst des Fechtens. She is also a practitioner of traditionalarchery. Currently, she serves as lead instructor to the beginner's class, treasurer, and webmaster at MKdF.
3rd Place, SERFO 2016 - Women's Longsword
2nd Place, SERFO 2015 - Women's Longsword
3rd Place, IGX 2014 - Women's Mixed, Rapier
2nd Place, IGX 2014 - Women's Mixed, Longsword
4th Place, Longpoint 2014 - Women's Longsword
2nd Place, IGX 2013 - Women's Longsword
4th Place, Longpoint 2012 - Women's Longsword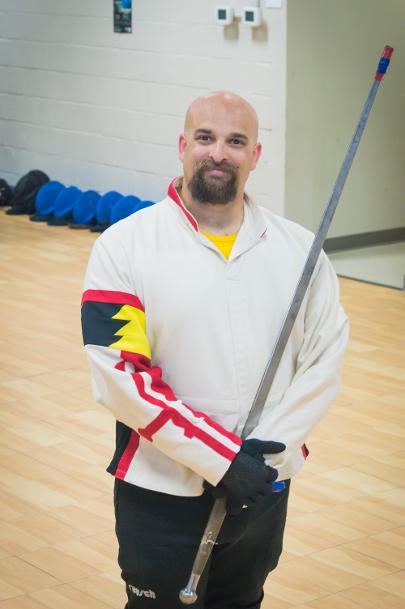 Ben Jarashow has been doing swords and sword-related activities forever. We're pretty sure he's immortal...
He also serves as the club's President/Moderator.
3rd Place, DC HEMA Open - Open Longsword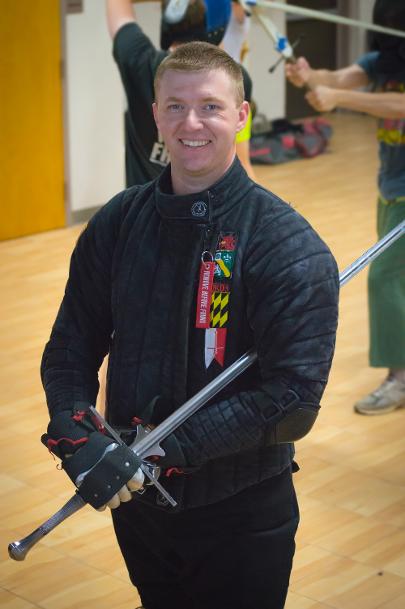 Stuart Lacy currently serves as an assistant instructor to the beginner's class, the quartermaster, and the club's safety officer. He started with swords and sword like objects in the SCA longer ago than he cares to remember. He thought it would be interesting to add some HEMA in to assist his SCA fighting, but he got stuck in with Maryland KdF instead and has remained ever since.
2nd place, DC HEMA Open 2017 - Team Event (Longsword, Sword and Buckler, and Rapier)
All instructor photo credit goes to Archie Brown. Email him at archimedes.brown@hotmail.com.